Since our inception in 2002, Southwest Trailers has grown to be one of the most respected trailer dealers in Texas. We can handle all of your trailer needs.
Southwest Trailers is dedicated to making your purchase of a new trailer easy, and we ensure excellent service after the sale. We will assist you with any and all types of trailers. Whether it is a horse, stock, equipment hauler, lowboy trailer, bobcat trailer, landscape trailer, car hauler, motorcycle trailer, construction equipment trailer, we build a trailer for every demand. Southwest Trailers offers the highest quality trailer for every need. We specialize in custom-built trailers and the engineering of each trailer model is geared toward the do-it-yourself-er, landscaper, car or motorcycle enthusiast, and contractor.
It is our attention to detail during and after your purchase that sets us apart from any other trailer dealer. Having this reputation brings many new customers to us and keeps them coming back. In addition to our full line of new trailers, Southwest Trailers also offers pre-owned, used, and factory discounted trailers. For more information about our pre-owned, contact us via email or by phone.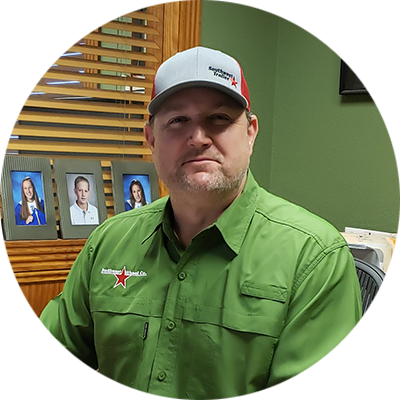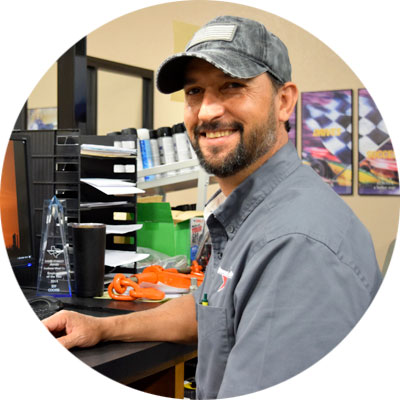 Jeff Cooper
Employed since November 2002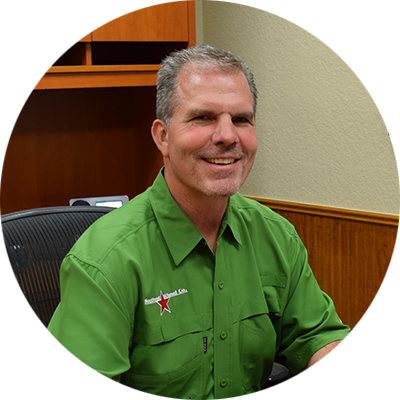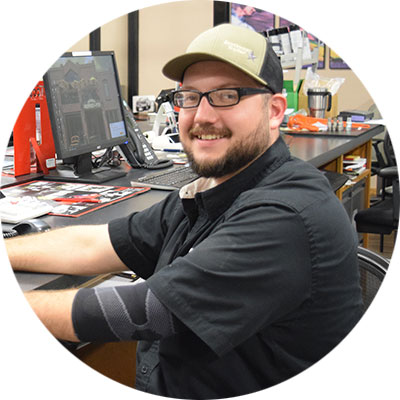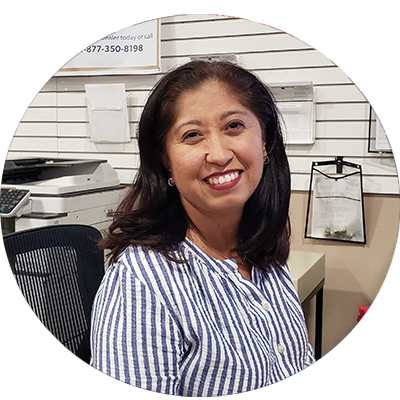 Saundra Mendoza
Employed since August 2021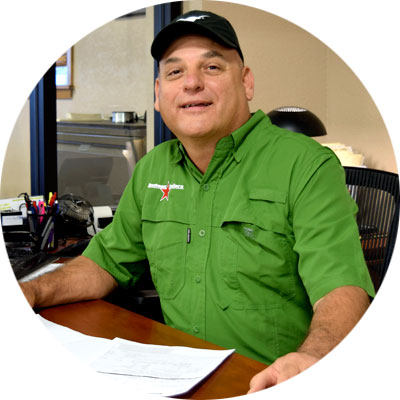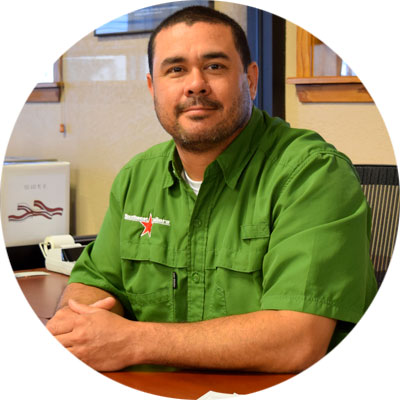 Chris Skillings
Employed since April 2001
Hours
M-F 8-5
Sat – 9-12
Sun – closed